Treating Professionals

Learn best practices for helping patients and families living with selective mutism find their voice and connect with other resources and professionals.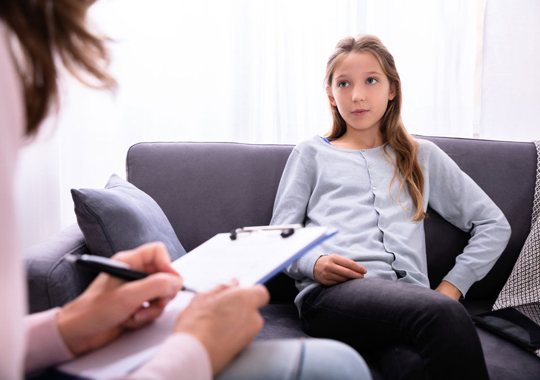 Treating Selective Mutism
Since our founding, SMA has worked with professionals who have experience with diagnosing and treating selective mutism. Our goal is to help everyone access resources and support so that more youth can find their voice. Help us connect our community by listing your professional profile and events, and connect with other professionals via our email listserv.